RELEASING CHILDREN FROM POVERTY, IN JESUS' NAME
Compassion is one of the world's leading child development and child advocacy organisations.
Compassions approach is a personal one. Working with the local church, they link a child living in poverty with a loving sponsor. Each sponsor gives their child access to education, health checks and the care of a local church-based Compassion project. There's no quick fix to global poverty, but through their programmes, children's lives are being changed. Compassion have impacting families, communities and whole nations.
HELPING CHILDREN ESCAPE POVERTY
Compassion are passionate about giving children the opportunity to escape from poverty and live life to the full! In partnership with local churches across the world, they meet children's complete needs within the context of their local communities.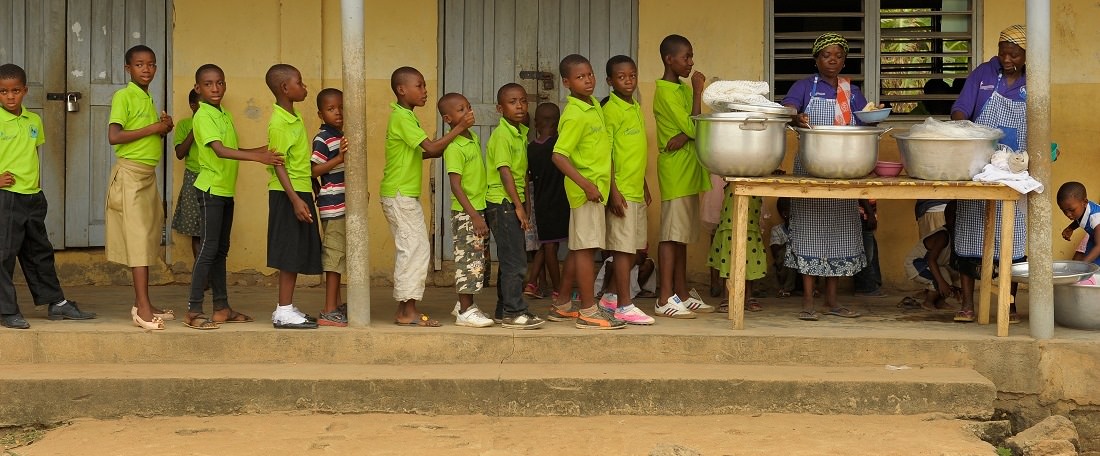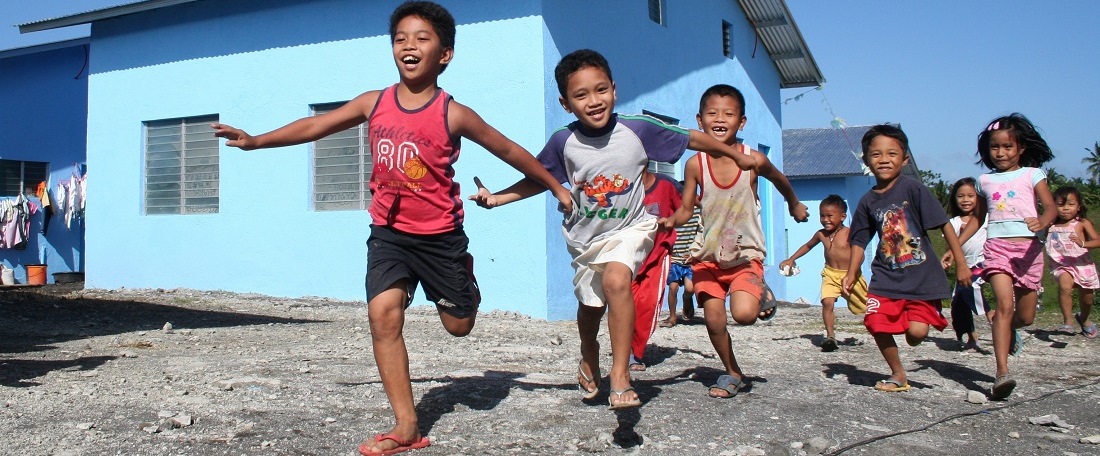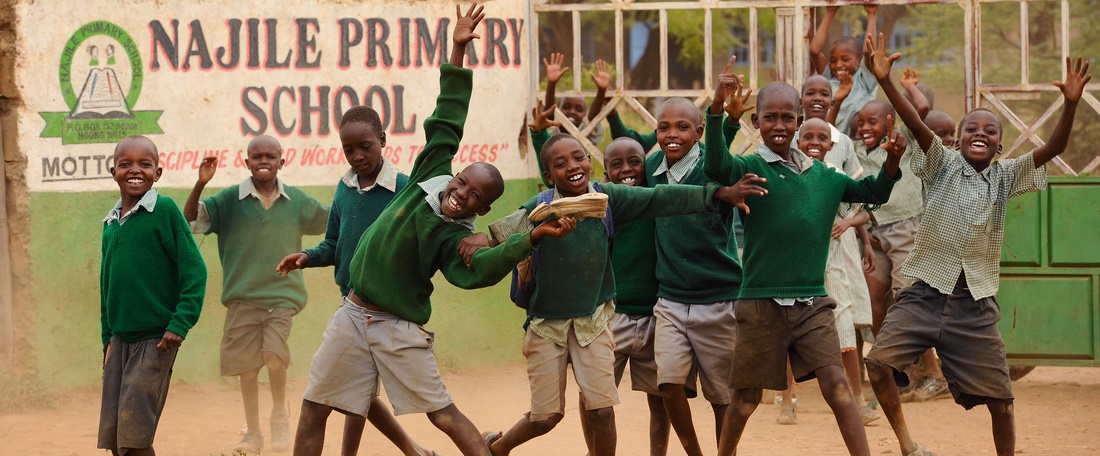 CHILD SURVIVAL PROGRAMME
Rescuing, nurturing and discipling little ones.
Compassion reach the most vulnerable children even before they have been born.
Providing antenatal care for vulnerable mothers, ensuring children are vaccinated against deadly diseases and giving mothers the skills they need to earn a living. In partnership with local churches, Compassion give children the very best possible start in life.
CHILD SPONSORSHIP PROGRAMME
Developing, discipling and equipping children for life.
Linking children living in absolute poverty with a caring sponsor like you.
As a sponsor, you give your child the chance to attend school and a church-based Compassion project. At the project, you provide your sponsored child with nutritious food, health check-ups, Biblical teaching and additional life-skills. You give them a safe-haven where they are known, loved and protected. Independent research shows that this programme is life-changing. Compared to their peers, Compassion-sponsored children are more likely to stay in school for longer, have salaried jobs and be leaders in their communities and churches.
What's more, through your sponsorship, you'll encourage your child through your letters and prayers. You can make a real difference by helping a child in poverty to believe in themselves.
CHANGE A LIFE BY SPONSORING A CHILD
RESPOND
Meeting critical needs.
Children in poverty have vast and complex needs. Compassions RESPOND Initiative complements the work of Child Survival and Child Sponsorship Programmes by taking action in emergency situations and protecting  children in the long-term.
Through RESPOND, they are able to provide safe drinking water for children, distribute malaria nets, fund life-saving surgery, set up programmes to prevent malnutrition and provide emergency relief after a disaster.
For further information about Compassion or how you can sponsor a child visit: www.compassionuk.org