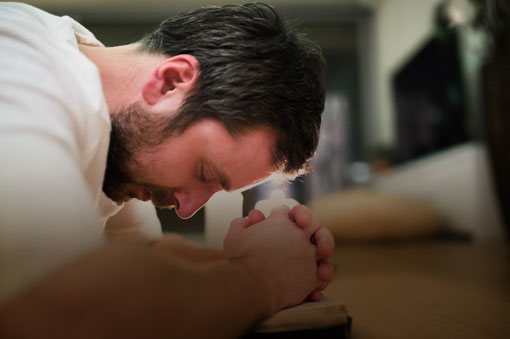 Prayer
Prayer is a foundational principal on which our church is built, as we find in Acts:
And they continued steadfastly in the apostles' doctrine and fellowship, in the breaking of bread, and in prayers.
Acts 2:42 New King James Version (NKJV)
When we look through the pages of the Bible and most notably the life and teaching of Jesus, we see that it is saturated with prayer:
But you, when you pray, go into your room, and when you have shut your door, pray to your Father who is in the secret place; and your Father who sees in secret will reward you openly. And when you pray, do not use vain repetitions as the heathen do. For they think that they will be heard for their many words. "Therefore do not be like them. For your Father knows the things you have need of before you ask Him. 9 In this manner, therefore, pray: Our Father in heaven, Hallowed be Your name.
Matthew 6:6-9 New King James Version (NKJV)

Therefore I say to you, whatever things you ask when you pray, believe that you receive them, and you will have them.
Mark 11:24 New King James Version (NKJV)
Every great man or woman of God and every great move of The Spirit throughout church history is preceded, sustained and preserved by the power of prayer. We believe that prayer is an absolute privilege of every Christian. We are also convinced that it is the responsibility and requirement for the church to have a healthy prayer life.
It has often been said you can judge a church by its prayer meeting. We have regular weekly prayer meetings but we also have pre-service prayer before all meetings, to commit all we do to God and to ask Him to bless our time together by the power of the Holy Spirit.