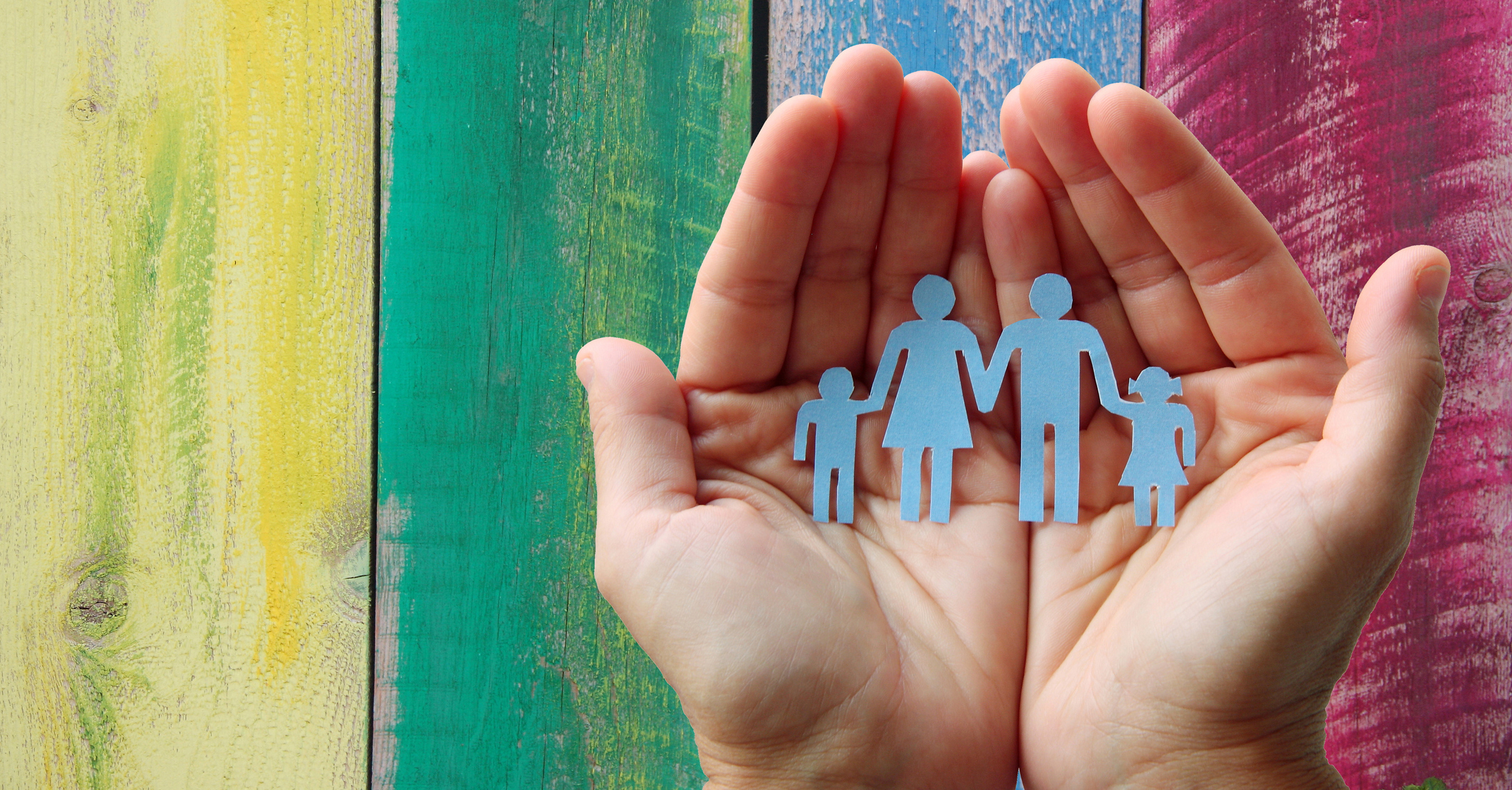 Safeguarding children and young adults who attend any of our activities is a priority and we as a church community take this responsibility seriously. We aim to nurture and protect them in a safe and caring environment which will ensure their well being and enable them to develop physically, intellectually and spiritually.

We are members of thirtyone:eight, an independent Christian charity, which aims to protect vulnerable people from abuse. We are therefore able to draw on its expertise and resources for all safeguarding issues, in particular processing DBS checks which are essential for all of our staff and volunteers.
We are committed to following Government and thirtyone:eight guidelines which include good working practice and safe recruitment of workers. We work to a formal safeguarding policy 'Safe and Secure' which underpins all of our work with children and young people.