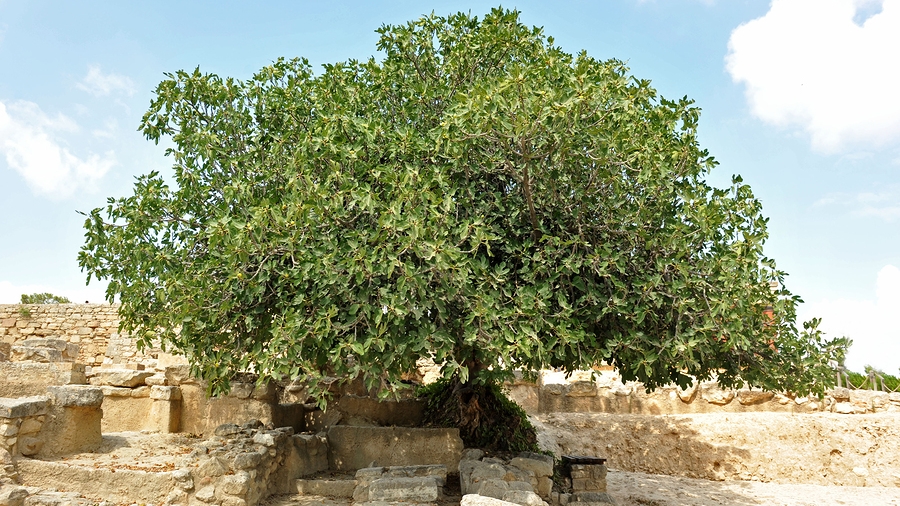 God expects those who love Him to bear the fruits of The Spirit. Love, joy, peace, kindness, goodness, faithfulness, gentleness and self-control. We bear fruit by abiding in The Lord Jesus Christ.
Matthew 21:18-22 (NKJV)
The Fig Tree Withered
18 Now in the morning, as He returned to the city, He was hungry. 19 And seeing a fig tree by the road, He came to it and found nothing on it but leaves, and said to it, "Let no fruit grow on you ever again." Immediately the fig tree withered away.

The Lesson of the Withered Fig Tree
20 And when the disciples saw it, they marveled, saying, "How did the fig tree wither away so soon?"

21 So Jesus answered and said to them, "Assuredly, I say to you, if you have faith and do not doubt, you will not only do what was done to the fig tree, but also if you say to this mountain, 'Be removed and be cast into the sea,' it will be done. 22 And whatever things you ask in prayer, believing, you will receive."
Galatians 5:22-23 (NKJV)
22 But the fruit of the Spirit is love, joy, peace, longsuffering, kindness, goodness, faithfulness, 23 gentleness, self-control. Against such there is no law.
Song of Solomon 4:16(NKJV)
The Shulamite

16 Awake, O north wind,
And come, O south!
Blow upon my garden,
That its spices may flow out.
Let my beloved come to his garden
And eat its pleasant fruits.