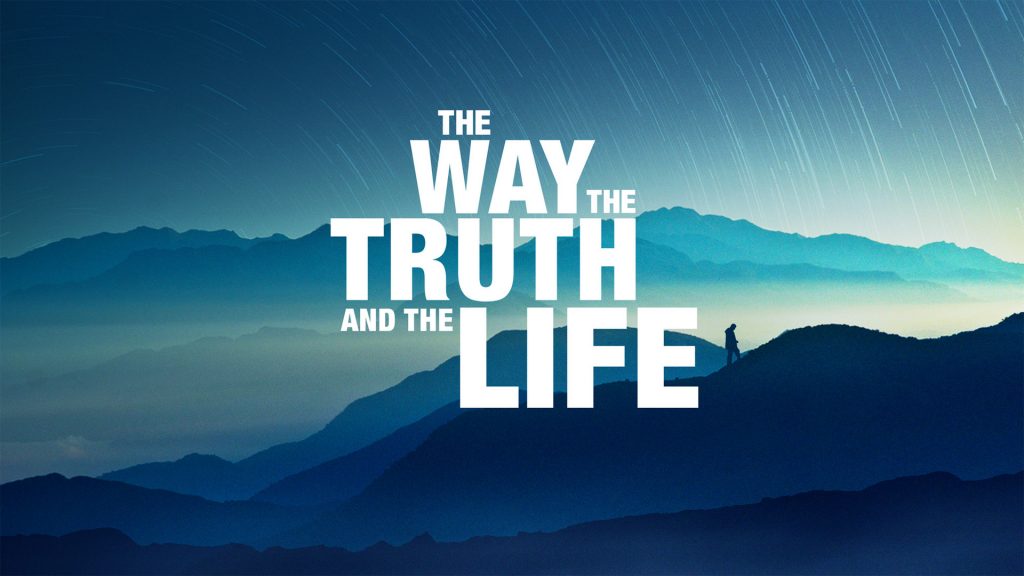 Explaining the Gospel message when every opportunity arises.
Sooner or later everyone asks questions: What am I here for? What is the purpose of Life? What is my motive?
Colossians 4
2 Continue earnestly in prayer, being vigilant in it with thanksgiving; 3 meanwhile praying also for us, that God would open to us a door for the word, to speak the mystery of Christ, for which I am also in chains, 4 that I may make it manifest, as I ought to speak.

5 Walk in wisdom toward those who are outside, redeeming the time. 6 Let your speech always be with grace, seasoned with salt, that you may know how you ought to answer each one.

John 14:6
6 Jesus said to him, "I am the way, the truth, and the life. No one comes to the Father except through Me.

Psalm 107
1 Oh, give thanks to the Lord, for He is good!
For His mercy endures forever.
2 Let the redeemed of the Lord say so,
Whom He has redeemed from the hand of the enemy,
3 And gathered out of the lands,
From the east and from the west,
From the north and from the south.
4 They wandered in the wilderness in a desolate way;
They found no city to dwell in.
5 Hungry and thirsty,
Their soul fainted in them.
6 Then they cried out to the Lord in their trouble,
And He delivered them out of their distresses.
7 And He led them forth by the right way,
That they might go to a city for a dwelling place.